SafeSide
A mobile app and web platform to reduce surgical error in hospitals.
Modernize Your Preoperative Process.
The current preoperative process is rife with human error. The identity of the patient, the nature of the procedure, and relevant radiological images are often inaccessible, and this forces doctors to rely on their memories. SafeSide changes all of this with a mobile app and web platform that bolster the efficiency and confidence of a surgical team with better information and documentation of the preoperative process.
Team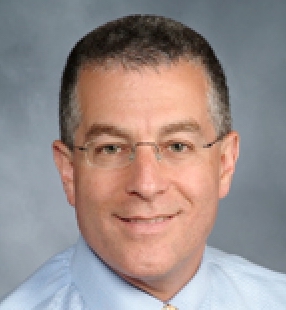 Douglas Scherr, M.D.
Internationally recognized expert and innovator in urologic oncology, with years of entrepreneurial experience and several patents on innovative technologies in healthcare. Currently the Clinical Director of Urologic Oncology at the Weill Medical College of Cornell University in New York City.

Roger Goldberg, M.D.
Internationally recognized expert and innovator in urogynecology and reconstructive pelvic surgery, and attending physician and surgeon at NorthShore University Health System for twenty years. Currently the Director of the Division of Urogynecology at NorthShore, and Clinical Associate Professor of Obstetrics and Gynecology at the University of Chicago Pritzker School of Medicine.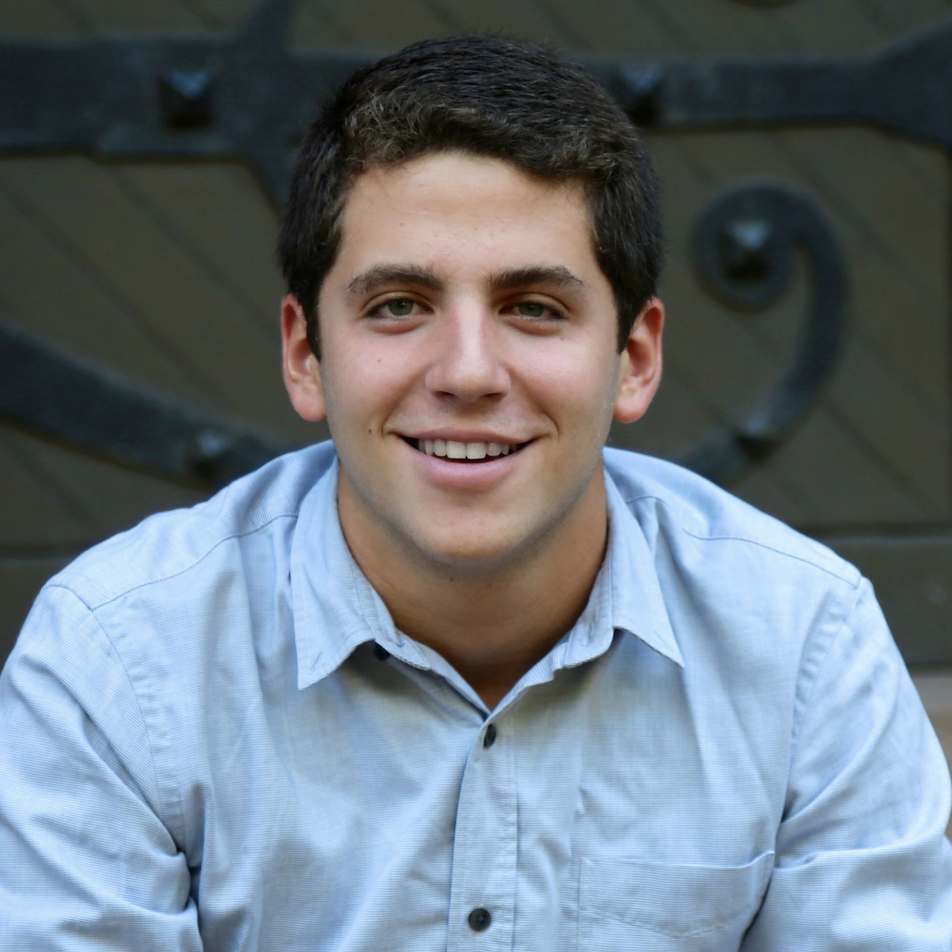 Michael Scherr, CEO
Experienced in marketing, sales, and startup management. Has worked for political campaigns, the media relations team at HBO, and as COO of DiscoverBeauty.com, where he oversaw development of the site from conception to completion. Currently studying history at Harvard College.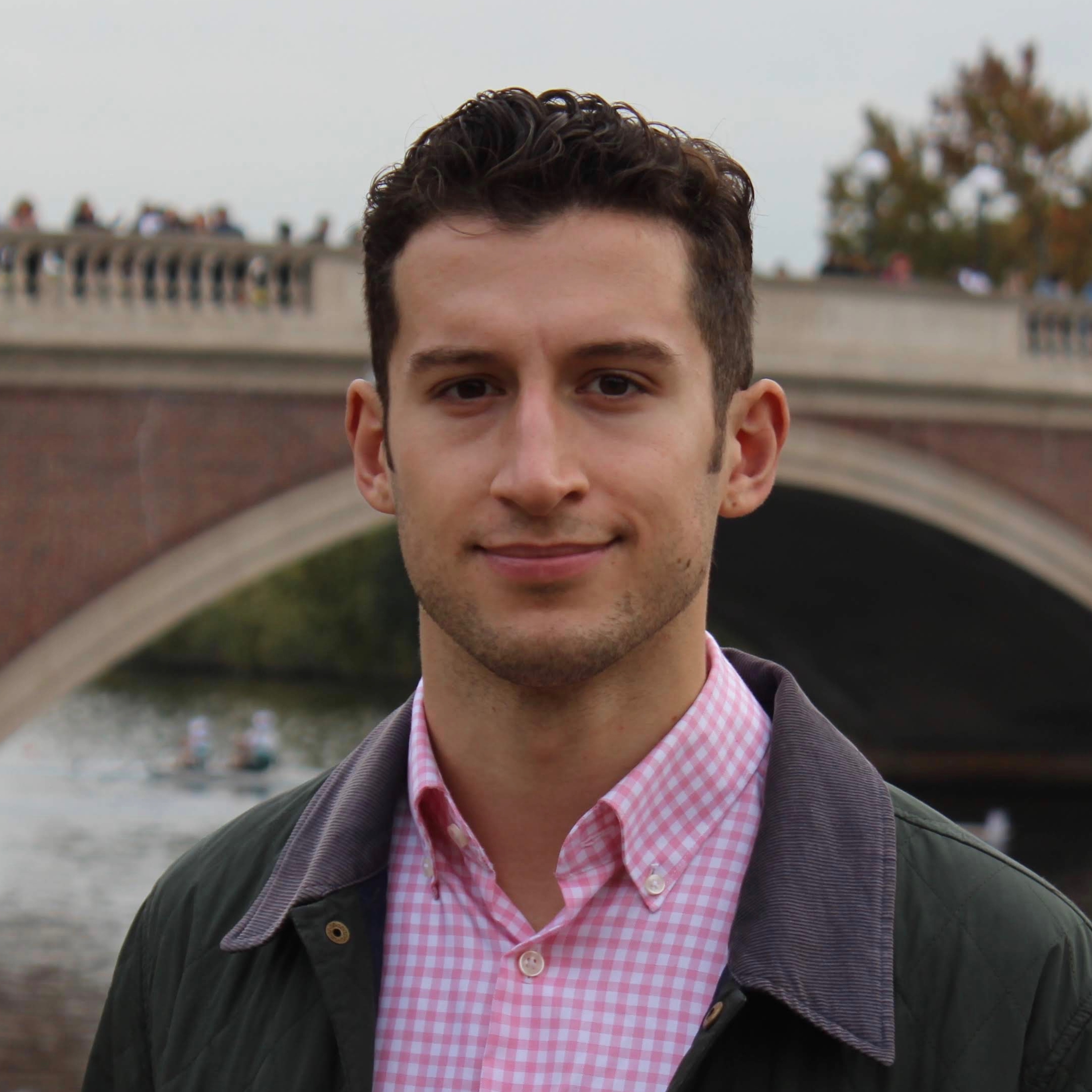 Jack Stone, CTO
Years of experience designing products with a wide variety of languages and technologies. Has worked as a software engineer at multiple startups in the Boston area and the Department of Psychiatry at Massachusetts General Hospital. Seven published apps on iOS and four on Google Play. Currently studying computer science and philosophy at Harvard College.